Our services, which include website design and development, site maintenance, digital marketing, graphics design and branding, web hosting, mobile apps development, and e-commerce, are all customer-focused and made to meet your requirements.
Our approach is to clearly identify your business needs before tailoring our offering to meet those needs.
Since Internet Creation Ltd. was formed in 2000, it has expanded to offer complete web solutions to businesses throughout Scotland and the UK. The company is operated by a team whose combined experience of web design, sales, branding and digital marketing, gives you a first class, efficient and personal service.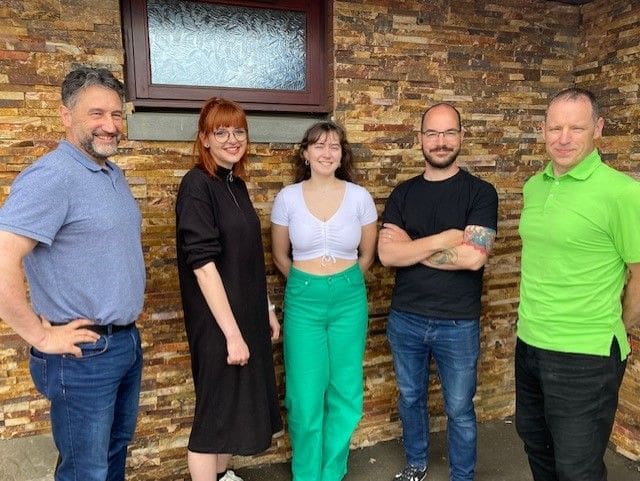 We'll look after your website for you
Teamwork
Listening to and respecting each other whilst working together to achieve mutually beneficial results.
Ownership
Taking ownership of our customers' needs and being accountable for delivering friendly and professional service.
Honesty
Being open and honest in all our dealings and maintaining the highest integrity at all times.
Excellence
Always doing what we say we will and striving for excellence and quality in everything we do.
Professionalism
At all times we act with integrity, providing quality service, being reliable and responsible.
Are you ready?
If you're ready to start hosting and maintaining your website with us, receiving all of the benefits outlined in this page and then some, then simply get in touch to discuss our pricing.
Get in Touch
Address
Scotia House
5 Dickson Street
Dunfermline
Fife, KY12 7SL
Working Hours
Monday-Friday: 9:00 – 17:00