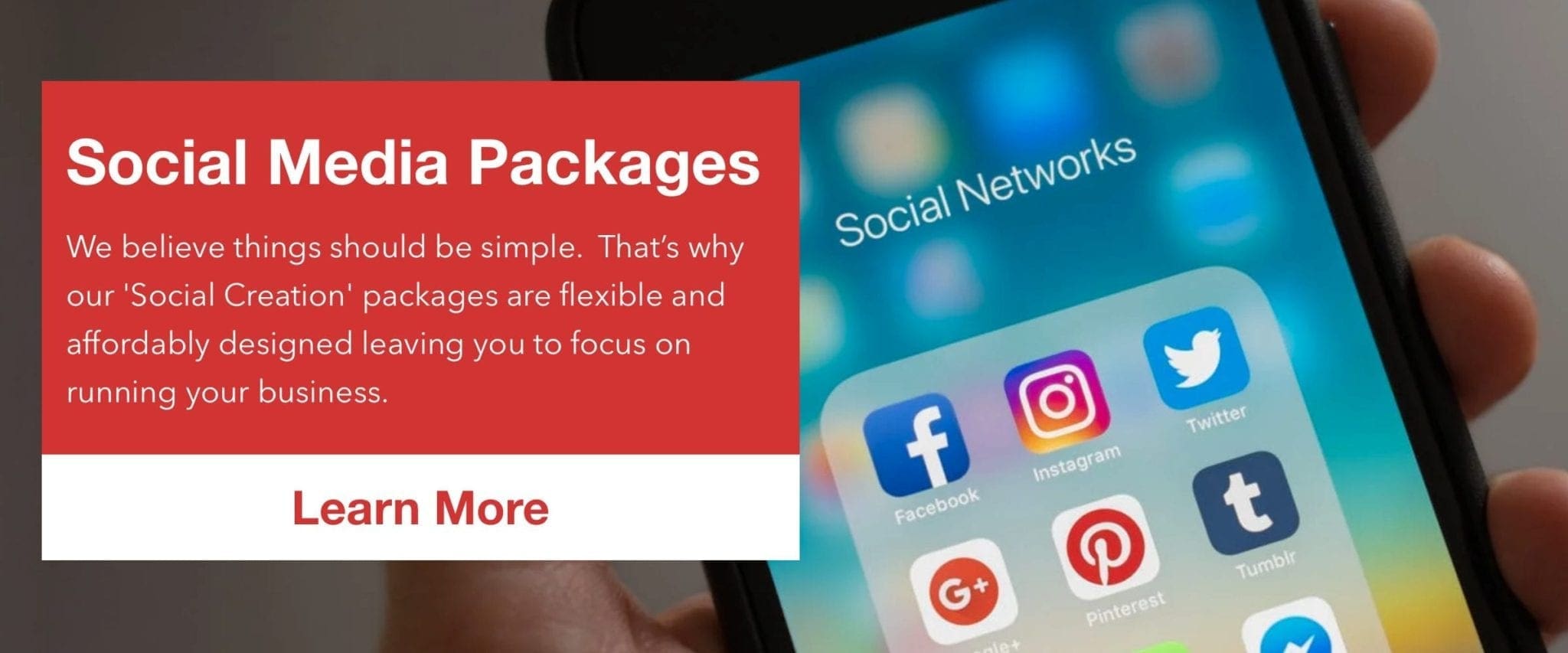 At Internet Creation, we help you focus on your social media strategy by delivering solutions that will help increase your online visibility, credibility and sales. We reach out and engage with clever and compelling content created to grasp your audiences attention.
When you work with us, your social media channels will be audited and your profiles designed so they are interactive and in tune to your brand. We use your business voice to communicate and we become your collaborative partner, helping you grow your brand and connect with customers.
We believe things should be simple.  That's why our 'Social Creation' packages are flexible and affordably designed leaving you to focus on running your business.