Research shows a slow website speed can increase the chances of customers coming off your site quickly and not purchasing. One of the factors that can affect the speed of your website is the images/ videos you are using on your site, if they are not optimised correctly this can affect your website.
What benefits do images have on your website?
 A great image can capture your audience's attention, and linking images with your website content can visually enforce your company's message, creating an impact for your audience. This creates a sense of engagement and trust with the user, keeping them interested and in turn, keeping them on your site for longer.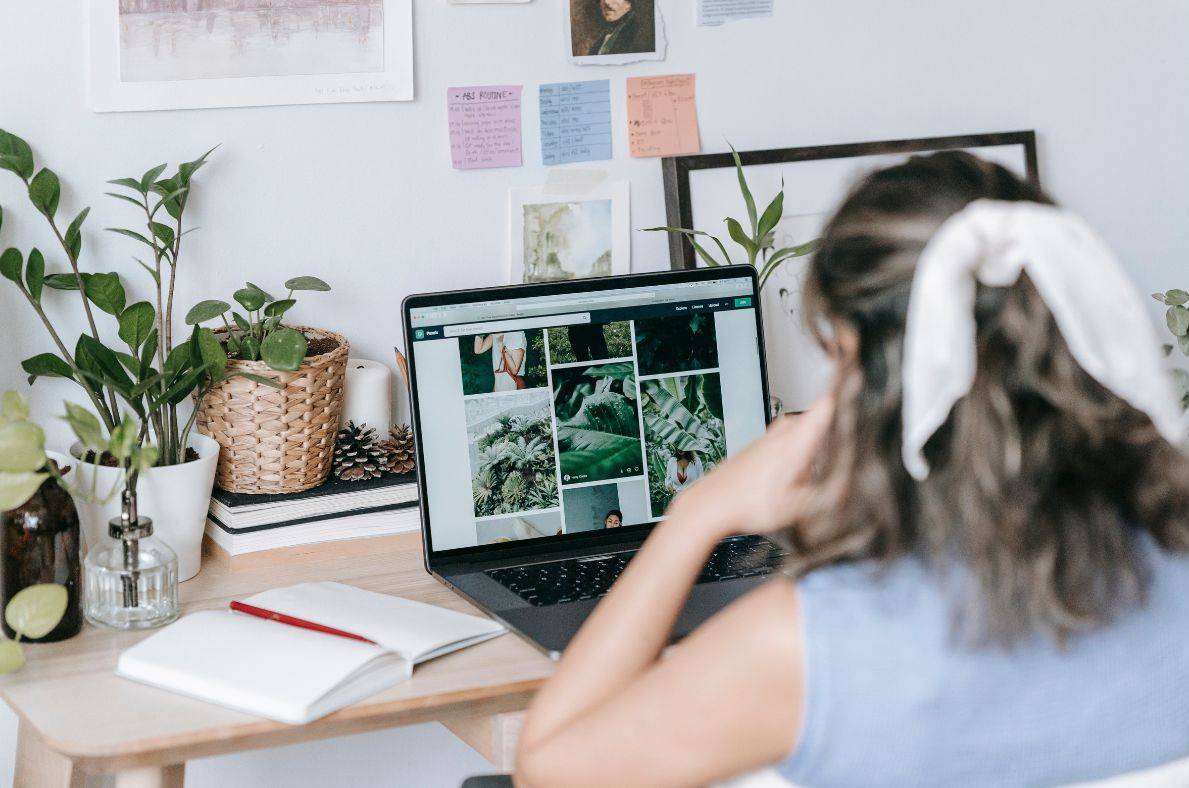 Our Top Tips
Use relevant images
Ensure the images you are using are both relevant to your business and the content that is written. The images used should be used in a way to enhance the user's experience, not to confuse the reader, be sure to use images that add value to the user's experience.
Use original images
Stock images are great to use in certain aspects, however, if you are aiming for authenticity, creating your own original images is an important way to show your audience how authentic you are. Nowadays, stock images are used more than ever, meaning your audience can tell if your images are from stock, or if they may have seen the same images on your competitor's websites. For example, if your customer has 3 companies to choose from and 2 of them have standard stock images, and the final one has original, interesting images that show off the company culture etc, you know which one you will choose.
Use videos and infographics
Videos are now being used more and more, this is because videos can keep someone's attention for longer, this also allows you to get more information across to your user, quickly without having to read lots of information. Videos do have their downsides, long videos can slow down the speed of the website, be sure to ask your website designer for guidance on this.
If a video doesn't fit your company, looking at introducing infographics can be a great way to convey your message, be sure to keep it in line with brand colours and style, your website is a visual way for your customer to get to know your business better.
Get all the Angles.
When showing your product to your customer, make sure you show it in its best light, and that means all angles! Create a photo shoot for your product and be sure to show it in different settings, for example, show it in use but also with a white background, by doing this, it gives extra confirmation to the customer why they should buy the product and why it's the perfect one for them.
If you are unsure what your user is looking for, go back and look at how you purchase products, are you happy to look at one image before purchasing? Or do your look at 4 different views of that pair of shoes before you are confident to buy? Give your customer complete trust and confidence that your product is the right one, and they will press 'add to basket.'
Don't forget Icons
Long paragraphs on landing pages have decreased dramatically over the last few years, people want information quickly and easily. Icons are a great way to break up your website and highlight key information to the customer, creating an easy user journey.
Don't let your images slow your speed
Website speed is incredibly important for keeping your audience's attention engaged, large image files can contribute to slowing down the loading speed. To avoid this, make sure your image is no larger than 200 KB, for full-screen images between 1500px and 2500px, while normal images are around 800px.
Used in the right way images can enhance your user experience, by doing this your customer is more likely to gain trust and confidence in your brand and products, this will, in turn, give your customer a gentle nudge into purchasing your service or product. Here at Internet Creation, we have experts who are here to help guide you in the right direction.