With Christmas fast approaching, it is no doubt that e-commerce websites will be busier than ever. In this busy time, customers must have the best possible experience on your website to easily find the product they are looking for and follow through with the purchase. However, over 60% of customers will abandon their cart if they find the additional shipping costs too high.
The solution to this issue seems simple – offer free shipping. This could put many businesses off as thoughts of profit loss plague the mind. There are many ways, however, to offer free shipping that not only don't lose your business any profit but could also increase it!
Set a minimum price spend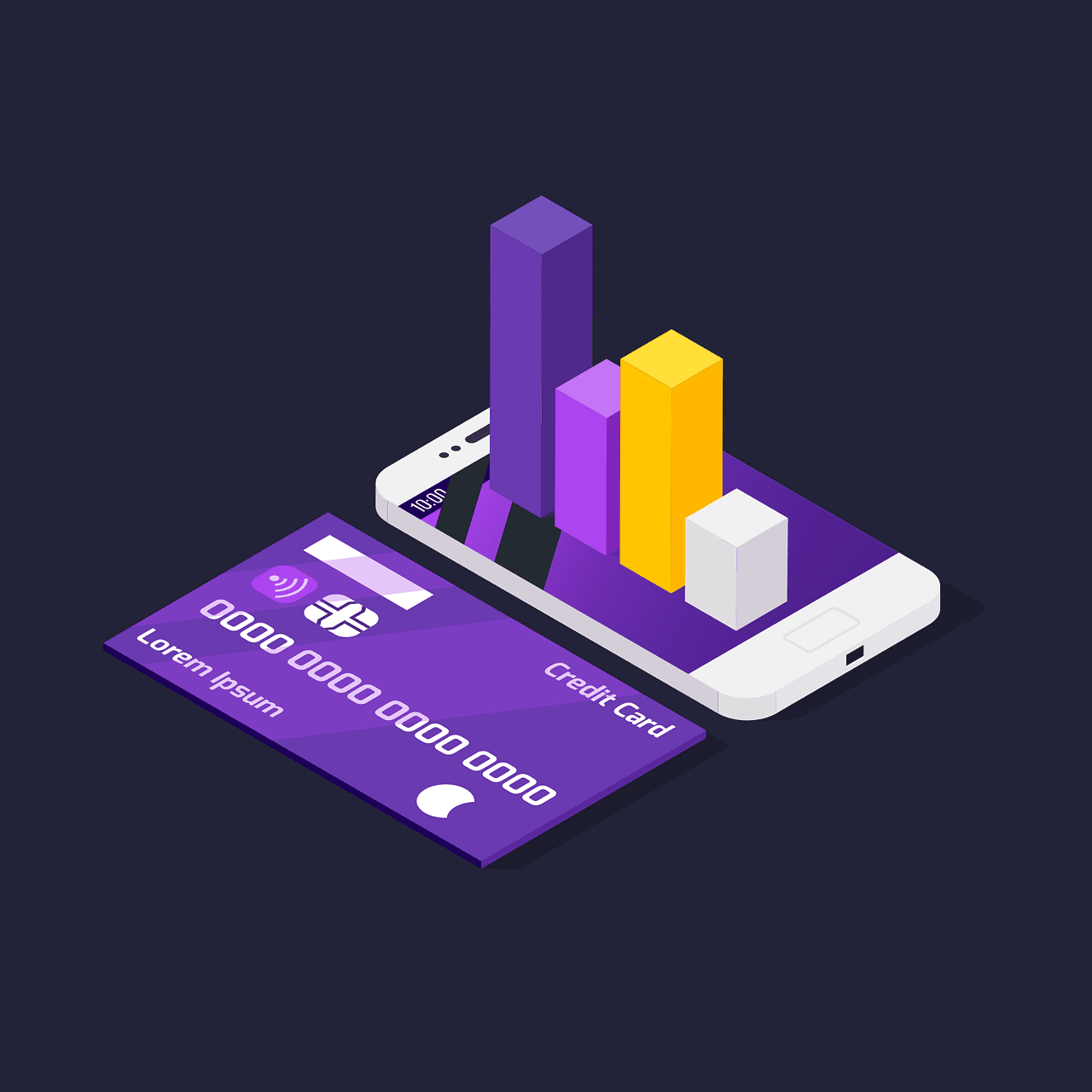 The most common and easiest way to offer free shipping is to introduce a minimum spend price to qualify for the promotion. Offering free shipping on offers over, say, £50 will give customers an incentive to spend a bit more money than they usually would to get over that £50 mark. This results in more purchases for your business than there would have been without this minimum purchase price.
Bundle up
Another good way to get customers to spend more money to reach the minimum price is to offer bundles. When a customer is viewing a product, suggest similar ones and offer a way to buy them all together. This will help you move more products and, as a result, return a more significant profit.
Provision of subscription offers
A way to reward customers subscribed to your emails and newsletters is to offer them free shipping through a promotional code. This will keep your customers loyal, making them more likely to come back to your website and buy more products, thus increasing profit.
Integrate postage into product pricing
If you don't want to use a minimum spend price, or you don't have subscribers, another way to not lose any profit when offering free shipping is to increase the price of your products. Customers are much more likely to spend an extra £2-3 pounds on the product they are purchasing than on the shipping for said product. Even if it is more expensive than they would usually go for, they will think it is worth it for the free shipping.
Summary 
As can be read above, there are many ways to offer free shipping to your customers without losing any profit margin. If it is still not possible for your business, be transparent about your shipping details. Outline clearly how much shipping will cost and how long it will take. This will remove any nasty surprises customers will get when they reach the checkout and result in fewer abandoned carts.
If you want advice on how to make the best out of your e-commerce website, get in touch with us today at 01383 521080 or drop us an email at [email protected]