When it comes to starting your own business in today's tough economic climate, you are faced with two main options. You can either build a business from scratch or buy into an established business via franchising. According to The Business Directory, franchising is "an arrangement where one party (the franchisor) grants another party (the franchisee) the right to use its trademark or trade-name as well as certain business systems and processes, to produce and market a good or service according to certain specifications".
Indeed, franchising can be the ideal business model for anyone, in or out of employment, who wants to be their own boss and is still unsure about what steps to take. Whilst the challenges differ, depending on the path you choose to follow, the benefits of becoming a franchisee appears to outweigh those of starting a business from scratch. This claim, that franchising can be a better option for those considering starting their business, is supported by a recent research by PRIME, an over-50 business starter support charity. The study found that businesses started by people over the age of 50 have a 70% chance of surviving their first 5 years compared with only a 28% chance for those younger. To further support this viewpoint, this article will discuss some of the benefits of franchising.
Brand
This is one of the biggest advantages of buying a franchise. There is no doubt that the challenges of starting a business from scratch is often underestimated. This, perhaps, accounts for the reason why so many new businesses tend to fail before they even take off. By taking up a franchise, some of the most common pitfalls of getting a business up to speed can be avoided. Furthermore, a good franchise opportunity comes with proven business format, track record, and a well-known brand which gives the franchisee a head start when launching.
Training
Full training and management assistance is another reason why you should consider buying a franchise. It's that simple. The franchisor, will provide continuous training opportunities on proven operational procedures and latest business trends, in relation to the business, that is geared towards improving sales revenues. This will not only save time and costs, but also help with running a successful and proven business model.
Support
A good franchise opportunity comes along with comprehensive ongoing support for all critical situations. Consequently, all the accumulated business experience and technical know-how of the franchisor will become available to help the franchisee with business operations and development including site selection, lease negotiations and purchase of equipments. By simplifying complex decision-making processes, critical decisions can be taken with minimal risks.
Profitability
Around 92% of all UK franchisees reported profitability over the last 12 months. Since start-up, training and operations costs are relatively lower, the franchisee typically has more opportunity to build their earnings and capital thereby resulting in higher profit margins. This means that getting the business off the ground is pretty straightforward.
Marketing
The benefit of operating under a recognised brand name can potentially lead to better marketing results. As part of the continuing support that is available to the franchisee, the franchisor will bear a substantial part of the marketing and promotional burden of the business. This could include web design, digital marketing (such as search engine optimisation and pay per click advertising), and offline marketing. By doing so, the franchisee is given the best possible chance to build a successful business that he or she can be proud of.
Why Internet Creation Franchise Ticks All The Boxes
As a dynamic, forward-thinking business, Internet Creation offers a unique franchising opportunity with multiple income streams in web development services. There is even better news; you are not required to have any technical expertise in building websites as the company will take full care of that. To support the above-mentioned benefits of franchising, the following are compelling reasons why you should consider investing in an Internet Creation franchise.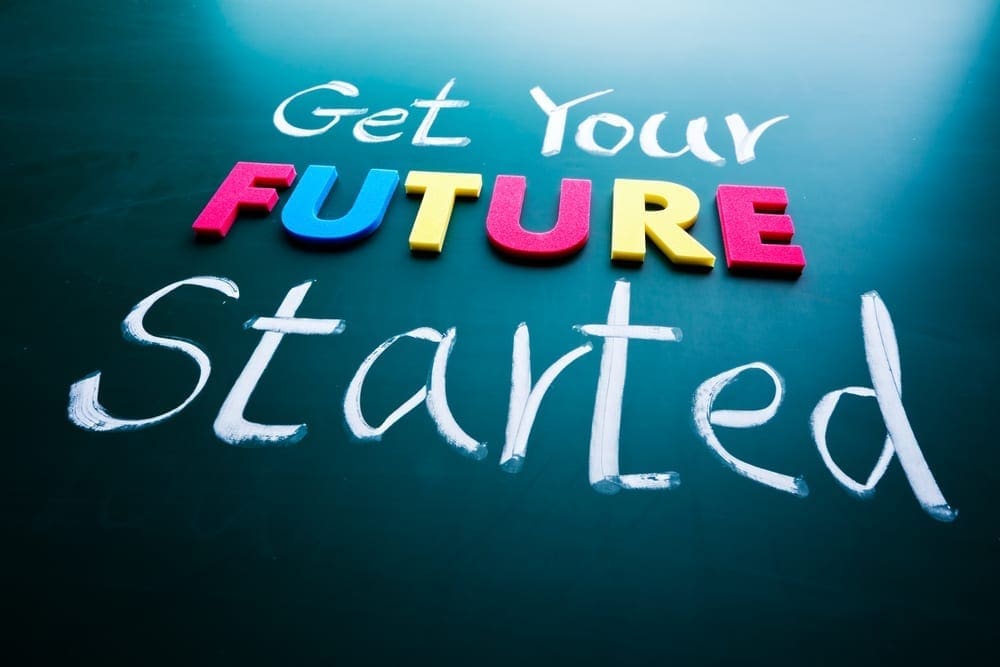 Very low start up costs: all the hard work has been done already! We have developed and tested the processes and systems. You will be trading very quickly in a business with minimal ongoing overheads. Furthermore, there is no need to employ designers and developers – You have immediate access to an extensive team of specialists already in place and waiting to help you build your business. They all have a proven track record of delivering excellent service and products.
No need to worry about how to continually update your proposition: we will keep up to date with market developments and invest in the appropriate technology and products so you can focus on developing your business safe in the knowledge you will be offering your customers the best available.
Ease of start up: the business model is already proven so you effectively have a blue print for success.
Market expertise from day one: you have immediate access to our in depth understanding of the Internet industry. We know what customers want and how to deliver it – access to this knowledge and experience will give you peace of mind and speed up your own learning.
Product research and development: is taken care of for you – however, as you build your own knowledge, your own thoughts and ideas will be encouraged and welcomed.
Ongoing training and mentoring programme: we will keep you up to date with industry developments and leave you to dedicate your time to developing your business.
For information on the Internet Creation franchise opportunity, please contact Lesley by email – [email protected] or telephone – 0141 353 6396.