There are many reasons why you or anyone (especially business professionals) would want to have a LinkedIn profile and there are even more reasons why you should want your profile to stand out and be noticed. Thanks to LinkedIn's introduction of custom backgrounds, which is currently available to Premium account holders and is slowly being rolled out to free members, users can now add more personality to their profiles by simply uploading an image, in the required specifications, that reflects their passion, projects, and aspiration.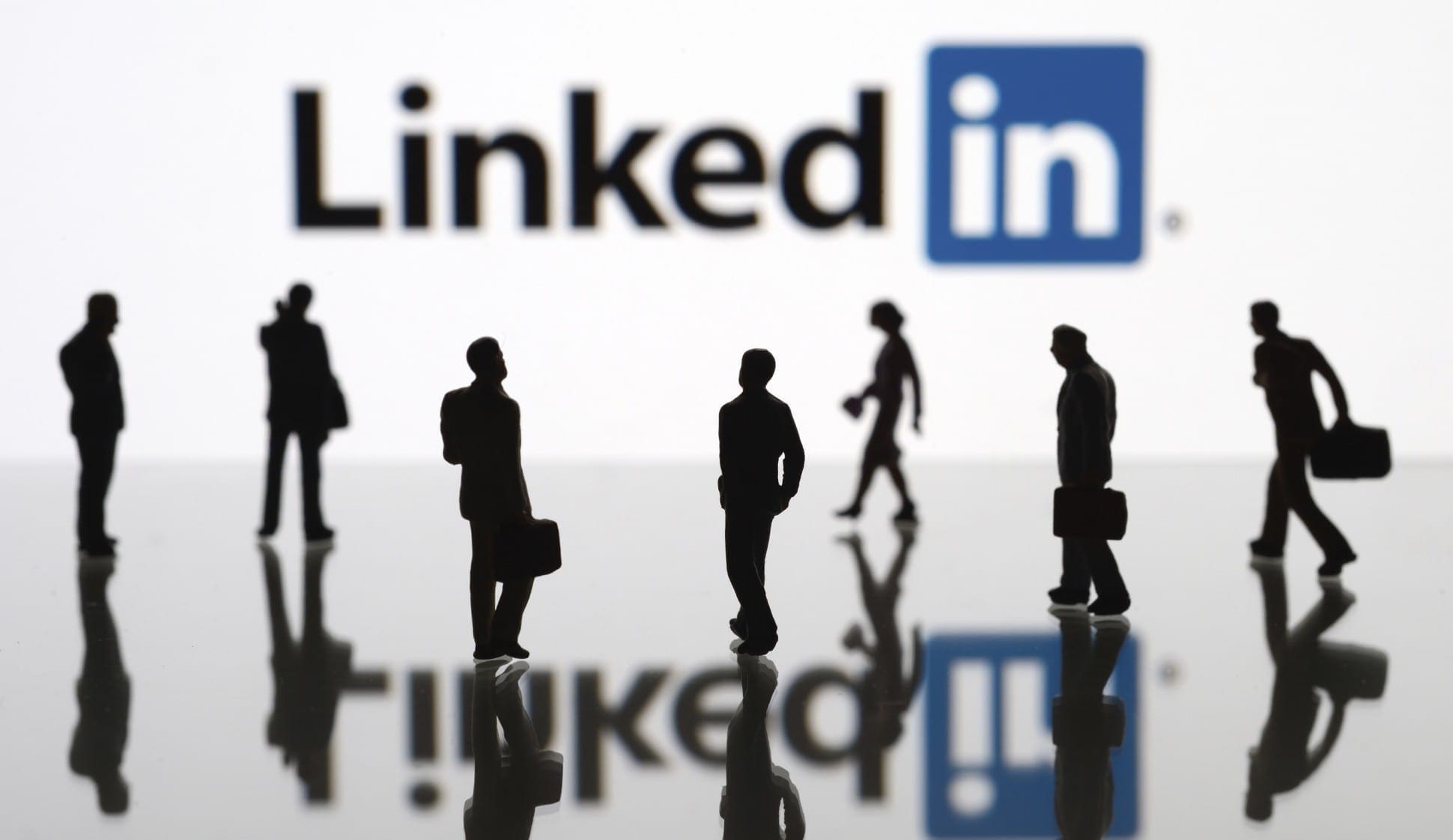 If you are already signed up to a social-networking site such as Twitter or Facebook, which you probably are, then you will understand what impact adding a simple graphical image can do to one's profile. By making your profile visually attractive, you will be adding an aesthetic appeal which combined with exciting features such as multimedia integration, and blogging can turn your LinkedIn page into a powerful marketing tool that not only showcases your brand but also differentiates you and your business from others.
Here's what you need to know in order to upload a custom LinkedIn background image to your profile.
Use an image that reflects your identity and creativity
Stick with a JPG, PNG, or GIF format.
Size matters, therefore, the picture should not be more than 4MB.
To get the best from your image, it must be at least 1400 by 425 pixels.
Furthermore, to add a background image to your 'free' LinkedIn account, click on Profile, Edit Profile, and then Make Your Profile Stand out with a Custom Background (at the top of your profile section as shown in the image below). Now you can select your image from its location and save.
In a similar fashion, changing or removing your background image on LinkedIn is simple and straightforward. To do so, just click on Profile, Edit Profile, Edit Background (from the top of your profile), Change or Remove Image and save.
When it comes to branding your LinkedIn Profile, it's easier said than done. To really stand out, you will need to be creative and use a quality graphical representation of yourself and what you do. Consequently, most users particularly businesses will probably require some assistance in coming up with the right images/ideas for a truly out-of-the-box background image. Therefore, you might just require some outside help to come up with the right solutions.  On the other hand you might have the right ideas but be struggling to find time to bring your ideas to life. If any of these scenario's apply to you, then your best bet might be to contact a bespoke graphics designer or branding agency such as Internet Creation to do all the work for you. Whatever your decision, you now know what to do and how to go about it. However, always remember that using the right images might be all that's needed to make a difference through LinkedIn, so go ahead and use it.