Part One of SEO features, advantages and benefits
Search Engine Optimisation is often about making small changes to your website. When these changes are viewed individually they might seem like incremental improvements, but when combined, they could have a noticeable impact on your site's user experience and performance in organic search results.
1. Link Building
SEO software should have the ability to track, log and create backlinks. Top quality SEO service tools can actually search and find sites for you based off keywords you provide it and in return produce a report of qualified websites to start back linking on. It's imperative to manage your links and know who's linking to your site.
2. Content Analysis
Your SEO service should analyse on-page content and check for broken links, duplicate content and keyword frequency. A tool to analyse SEO will help keep your content clean and rich for search engines.
3. Keyword Search
Another imperative SEO tool is a good keyword research and management function. Being able to research your industry keywords and apply them to blogs and website content while managing the use of them will make key wording efforts that much easier.
4. Competitor Analysis
Everyone likes to keep an eye on their competitors and see what they're up to. An expert SEO service can gather competitor backlinks, keywords and domain authority. This means you can see exactly which areas you need to target to keep up with your competitors.
5. Reporting
A simple yet thorough report tool is necessary to understand and track SEO progress. A fully comprehensive reporting tool will provide daily, weekly and monthly analytics on all of your marketing efforts.
6. Support Team
Before you commit to any kind of SEO services call their support team and see if they are even alive. Test out their customer service and put a few questions to the test to see how knowledgeable they really are.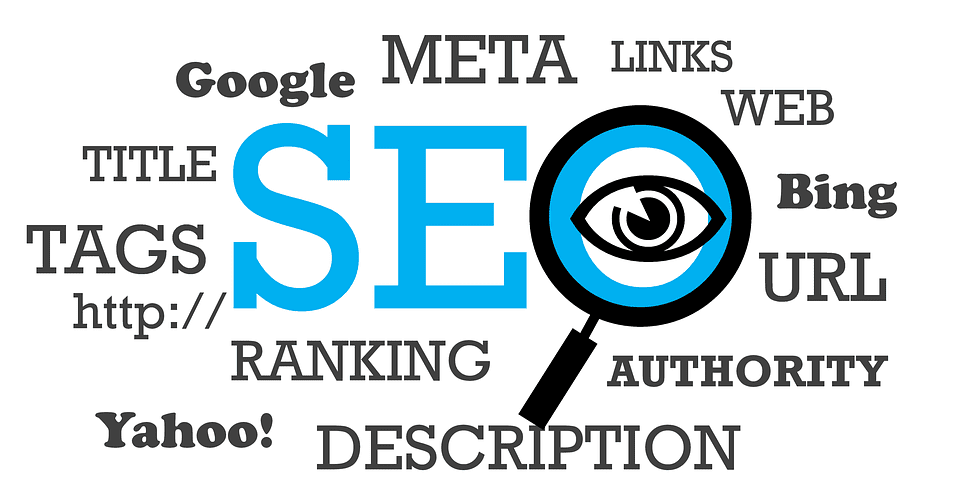 Click here to read more on Search Engine Optimisation and the tailored, expert packages we offer at Internet Creation.