The number of people that spend time using mobile applications is continuing to grow – after all it is 2018 so, in terms of the business world, it would be foolish if you didn't have one! In the UK for 2018, 83% of mobile minutes have been spent using mobile applications. Yes, that's right… 83%!!! Year on year, our smartphone technology is becoming more advanced meaning there are an increasing number of phone activities available for us to use. Mobile apps are a great way to reach out to your customers about your latest news and offers.
If you are a business wondering whether you should invest in a mobile app, then you are on the right track. Launching a mobile app is not only a great way to engage with customer relationships and promote brand awareness, it can also be an effective way to increase sales for your business. It is important to develop an app that provides value to the user.
However, just having a live app that is available for your customers to use doesn't mean that it will successfully increase your online sales. There are a number of features in particular that you must have in order for your business to reap the rewards. We have picked out five important features that need to be included in order for your app to be a success.
Personalisation 
Most of the top apps nowadays will require the user to sign into their own profile in order to offer them personalised features. It is very common for this feature to be integrated with social media, meaning customers are not forced to fill out various pages of information just to create their profile. As a business, you will discover things about them which will allow you to modify their homepage that match their interests.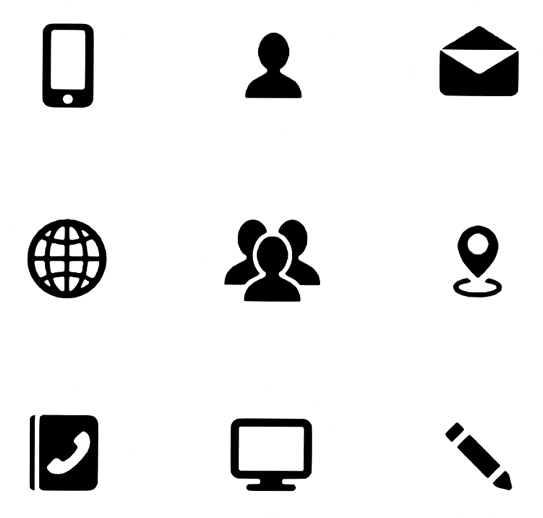 When using mobile apps, the general consensus is that people want to find out information in the quickest way possible. This can be achieved by considering aspects such as demographics, current location or even the users' recent behaviours on the app. For example, a commerce app should show items based on the users' previous browsing history. There is nothing worse than having to search for hours on end for something that you have already looked at. This will enhance overall user experience and increase the chances of them using or even buying from you in the future.
Push Notifications
Following on from the point above, how will your customers find out about your latest promotional deals and trends within your business? Sending push notifications via your mobile app is an effective method to increase sales. If used properly that is! Customers are more likely to buy products if the information is sent straight to their phone.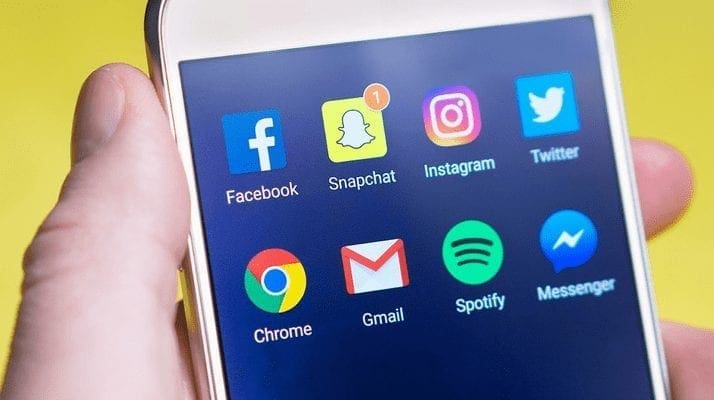 However, sending out loads of notifications can be a little annoying, which could result in your app getting deleted from the users' phone. The last thing you want to do is send an abundance of push notifications that your user is not interested in. For example, there would be no point in notifying an 18-year-old female about the latest deal you have on male jeans. It is important to use this mobile app feature sparingly and you MUST base it on customer preferences.
Quick and Secure Checkout
Regardless of what kind of business you are or what you are trying to promote, all mobile apps should aim to sell something at some point. Whether it is a general product or a subscription to your website, your mobile app should have a feature where the user can purchase something. However, nothing is more strenuous for an online shopper than the checkout process.
Websites require the user to input all their information every time they want to buy something. Mobile apps require the user to do this only once, creating an opportunity for them to make quick and easy transactions in the future!
Simplicity
There are a lot of cool features and ideas you can do in terms of your mobile app; however, this is a reminder that they need to be associated with the needs of your users. Forget fancy, simplicity is sometimes the best option – especially when it involves mobile apps. Ramming your app full of features that are totally irrelevant to your customer base is going to make the it more difficult to use and navigate through. Simplicity should be at the forefront of your app strategy!
Put yourself in your customers shoes. What exactly is it you want to achieve when using the app? Consider these goals and make it as easy and enjoyable as humanly possible for the user to complete tasks. This will result in greater customer loyalty and can very well lead to an increase in sales.
These 4 key attributes relating to mobile app features should be considered when developing an application for your customers. A simple design with personalised features will provide a rich and relevant experience for the user and make them want to use your app all the time. At Internet Creation, our unique approach to mobile app development can help your business stay ahead of its competition, build fantastic relationships with your customers and maintain a visible presence that often leads to increased revenue. Request a free consultation today by calling 01383 521080 or emailing [email protected].